Home remodeling projects are an excellent way to boost your property's value, increase your comfort, and keep your living spaces up to date. Whether you're planning to sell or simply want to enjoy a more functional and appealing home, the right remodeling projects can make a significant difference.
Here are ten of the top remodeling projects to consider for your home:
Garage Door Replacement
Siding Replacement (Vinyl)
Attic Bedroom
Window Replacement (Wood)
Window Replacement (Vinyl)
Major Kitchen Remodel
Minor Kitchen Remodel
Entry Door Replacement (Steel)
Deck Addition (Wood)
Basement Remodel
1. Garage Door Replacement
Replacing your garage door is a simple yet effective way to improve your home's curb appeal. It can enhance security and energy efficiency while providing a fresh, modern look. A new garage door is one of the highest returning investments in terms of home value.
2. Siding Replacement (Vinyl)
Vinyl siding is a popular choice for its durability and low maintenance. Replacing old siding with new vinyl can transform your home's exterior and protect it from the elements.
3. Attic Bedroom
Converting your attic into a bedroom is an excellent way to add living space to your home. It's a versatile project that can serve as a guest room, home office, or a private retreat.
4. Window Replacement (Wood)
Old wooden windows can be inefficient and prone to rot. Replacing them with new wood windows can improve energy efficiency and enhance your home's aesthetics.
5. Window Replacement (Vinyl)
Vinyl windows are known for their durability and energy efficiency. Replacing old windows with vinyl can reduce drafts and lower your energy bills.
6. Major Kitchen Remodel
A major kitchen remodel can completely transform the heart of your home. Upgrading appliances, countertops, and cabinetry can make your kitchen more functional and visually appealing.
7. Minor Kitchen Remodel
If a major remodel isn't in your budget, a minor kitchen remodel can still make a significant impact. Updating fixtures, painting cabinets, and adding new hardware can freshen up the space.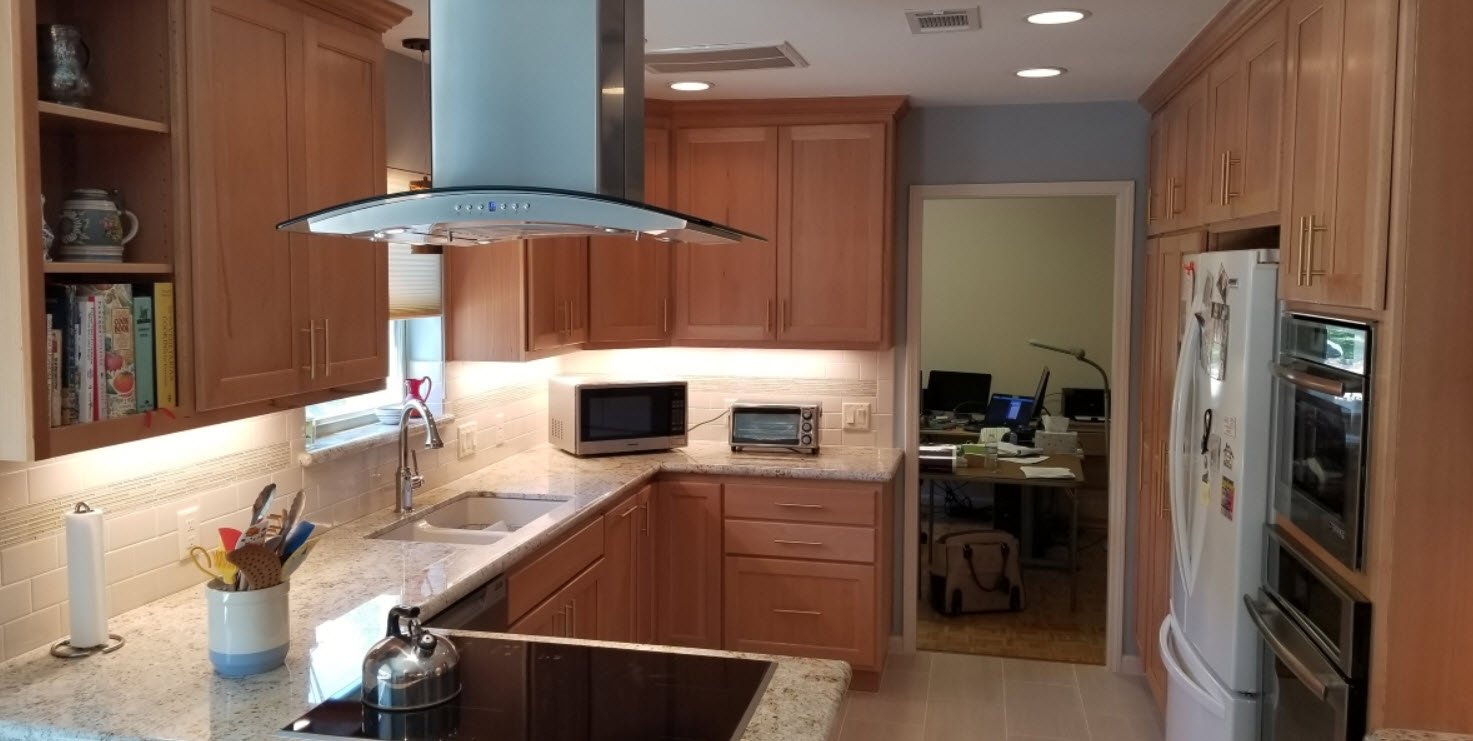 8. Entry Door Replacement (Steel)
A steel entry door is not only secure but also energy-efficient. Replacing your front door can enhance curb appeal and make your home more welcoming.
9. Deck Addition (Wood)
Adding a wood deck to your backyard provides a great space for outdoor relaxation and entertainment. It's a valuable addition that can increase your home's resale value.
10. Basement Remodel
Remodeling the basement can add valuable living space to your home. You can create additional bedrooms, a home theater, or a game room, depending on your needs.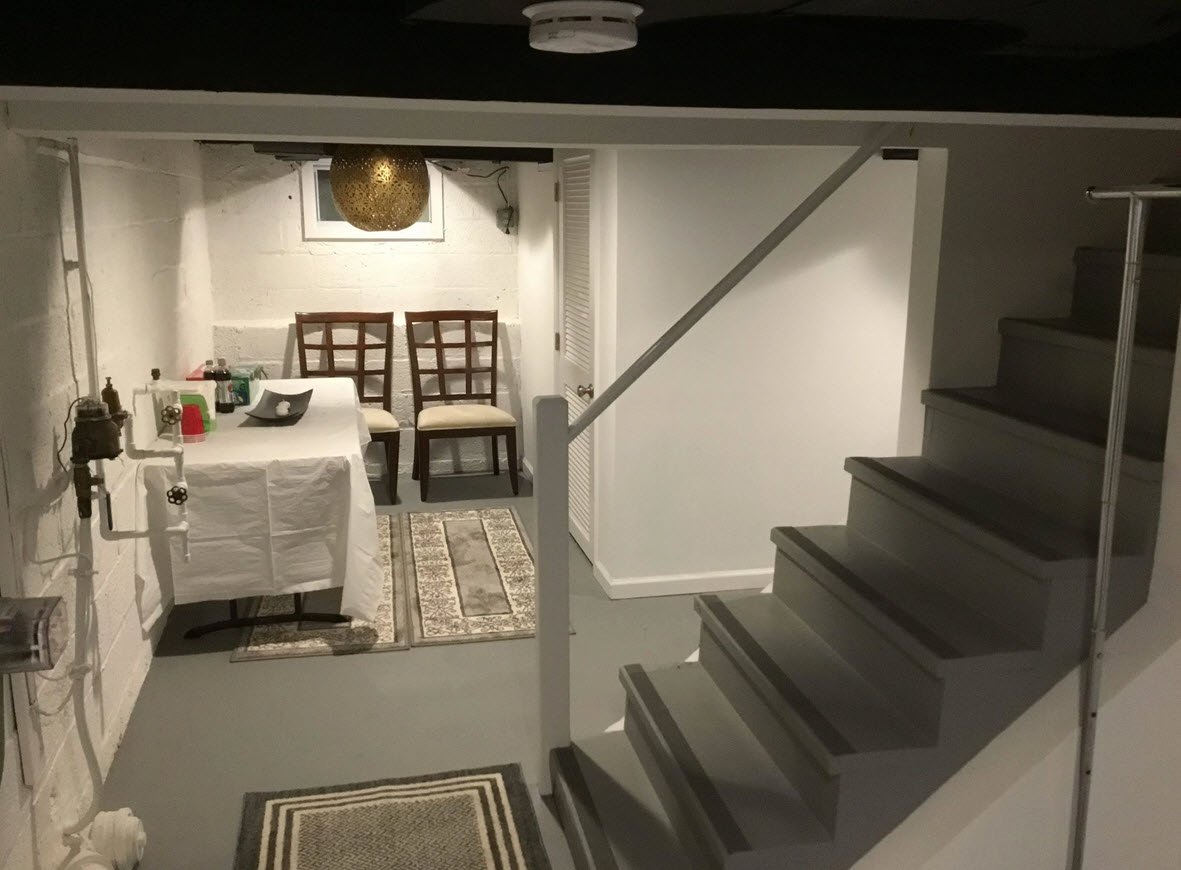 When planning a remodeling project, it's important to consider your budget, your goals, and the potential return on investment. Additionally, consult with professionals to ensure the project is executed correctly and adheres to local building codes. These top remodeling projects are just a starting point, and the right choice for you will depend on your unique circumstances and desires for your home.
You may also like: