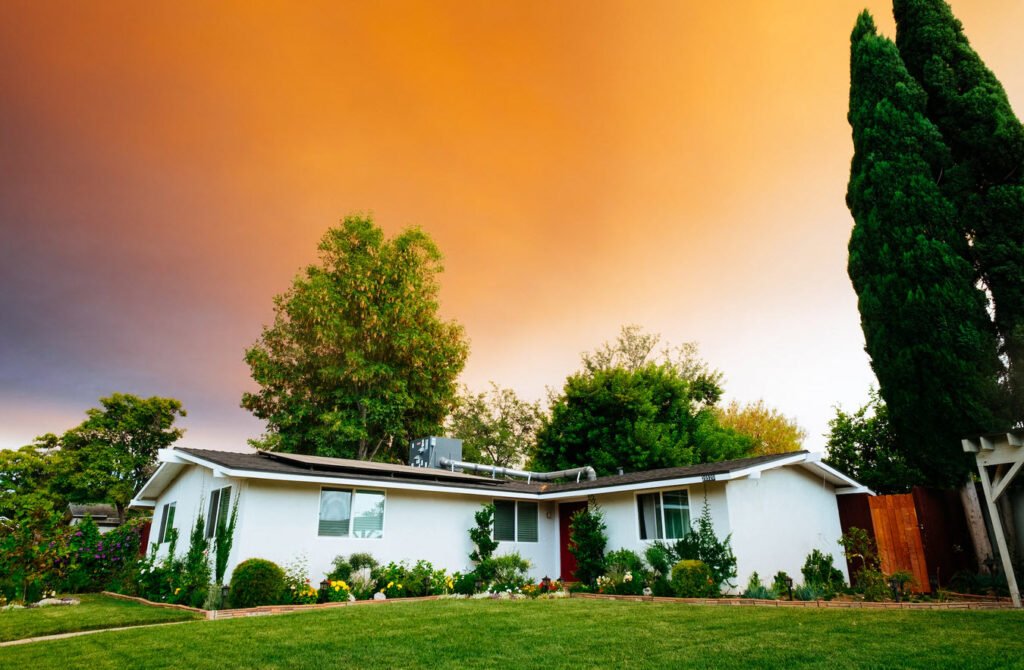 Buying a home is a significant and exciting venture in anyone's life, but it can also be a complex and overwhelming process. That's where a real estate agent, or Realtor, comes in. A Realtor can guide you through the intricate process of buying a home, making sure you find the right property at the right price.
Here are the ten essential steps to buying a home with a Realtor.
Representation
Negotiating the Contract
Home Inspection
Purchase & Sale Agreement
Transaction Process
Loan Commitment
Title and Escrow
The Appraisal
Final Week of Closing
Post-Closing Services
1. Representation
The first step in buying a home with a Realtor is to choose an experienced and trusted real estate agent. Your Realtor will be your advocate throughout the process, helping you navigate the market, negotiate, and handle all the paperwork involved in a real estate transaction. They represent your best interests and ensure you get the best possible deal.
2. Negotiating the Contract
Once you've found a property you're interested in, your Realtor will help you draft an offer and negotiate with the seller's agent. This step involves determining the purchase price, contingencies, and other terms of the contract. Your Realtor's expertise in negotiation can make a significant difference in getting the best deal.
3. Home Inspection
After the initial contract is accepted, it's essential to conduct a thorough home inspection. Your Realtor can help you find a reputable home inspector to assess the property's condition. If any issues are identified during the inspection, your Realtor will help you negotiate repairs or concessions with the seller.
4. Purchase & Sale Agreement
Once the inspection contingencies are satisfied, you'll move on to the Purchase and Sale Agreement (PSA). This document formalizes the terms of the sale, including the purchase price, closing date, and any additional conditions. Your Realtor will guide you through this crucial contract to ensure everything is in order.
5. Transaction Process
Your Realtor will help you navigate the transaction process, including coordinating with your lender, title company, and other professionals involved in the sale. They'll keep you informed at every step, making sure you're on track to meet your closing deadline.
6. Loan Commitment
If you're financing your home purchase, your lender will issue a loan commitment, confirming their commitment to providing the financing. Your Realtor can assist you in understanding and fulfilling any lender requirements to secure your mortgage.
7. Title and Escrow
Your Realtor will work with the title company and escrow officer to ensure that all the necessary documents are in order. This step ensures that the property's title is clear and that all funds are appropriately distributed at closing.
8. The Appraisal
Your lender will typically require an appraisal to determine the property's market value. Your Realtor can help you understand the appraisal process and assist in resolving any issues that may arise during this phase.
9. Final Week of Closing
As the closing date approaches, your Realtor will make sure everything is in order. They'll coordinate the final walkthrough of the property and address any last-minute concerns. This is the time to ensure that all your questions are answered and that you're ready for the big day.
10. Post-Closing Services
Even after the sale is completed, your Realtor can continue to be a valuable resource. They can provide guidance on homeownership, recommend service providers, and assist with any unexpected issues that may arise.
Buying a home with a Realtor is a collaborative effort that combines your desires and goals with the expertise and guidance of a skilled real estate professional. The journey to homeownership can be complex, but with a Realtor by your side, you can navigate the process with confidence, knowing you have an advocate who will help you find the perfect home and secure the best possible deal.
You may also like: