Home improvements are a smart way to enhance the appeal and value of your property. Whether you plan to sell in the near future or are looking to enjoy a more comfortable living space, certain upgrades can offer a great return on investment.
Here are some of the best home improvements that can increase the value of your home:
1. Open Plan Living
Modern homebuyers and homeowners alike appreciate open plan living. Knocking down walls to create a more open, flowing space can make your home feel larger, brighter, and more functional. It's an attractive feature that can significantly increase your property's appeal and value.
2. Updated & Modular Kitchen
The kitchen is often considered the heart of the home. An updated and modular kitchen with modern appliances, quality countertops, and ample storage can not only improve your daily living but also boost the value of your home. Potential buyers pay close attention to the kitchen, making it a wise investment.
3. Quality Bathrooms
Bathrooms are another key area where quality improvements can make a big difference. Consider updating fixtures, installing a new bathtub or shower, and improving the overall aesthetics of your bathroom space. A well-designed and functional bathroom is a sought-after feature in any home.
4. Improved Flooring
Flooring has a significant impact on a home's look and feel. Replacing outdated or worn flooring with materials like hardwood, laminate, or quality tile can transform your home's appearance and add value. Durable and visually appealing flooring is an excellent investment.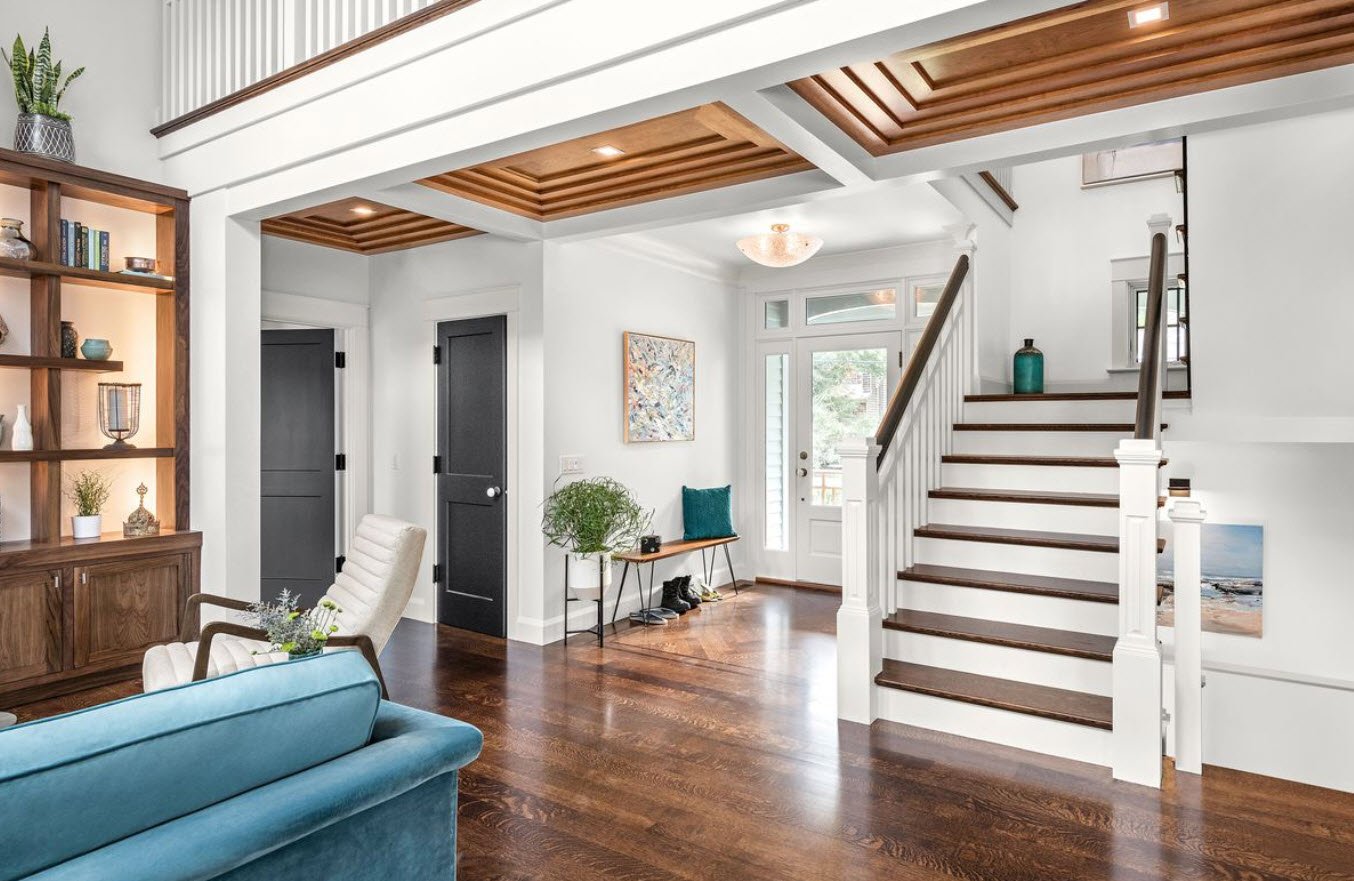 5. Lighting
Effective lighting can enhance the ambiance and functionality of your home. Consider adding or updating lighting fixtures to create a well-lit and inviting atmosphere. The right lighting can make your home more appealing and showcase its best features.
6. Fresh Paint
A fresh coat of paint is one of the simplest and most cost-effective ways to refresh your home's appearance. It can cover imperfections, modernize the color palette, and make your home feel cleaner and more inviting. Neutral and contemporary color choices are often preferred for their broad appeal.
When planning these home improvements, it's essential to consider your budget, priorities, and the specific needs of your property. Some projects may provide a higher return on investment than others, so it's advisable to consult with a real estate professional to help you determine which improvements are most likely to increase the value of your home in your local market.
By making strategic investments in your home, you can enjoy the benefits of a more attractive and valuable property, whether you plan to sell or simply want to enhance your living space.
You may also like: